Amid the growing COVID-19 pandemic, leaders with MyDirectives are urging Americans to create an advance care plan and share it with their loved ones. With a strain on the U.S. healthcare system and doctors left to make decisions for people with little to no background on the patient, MyDirectives leaders hope people use this time at home with their loved ones to outline their healthcare wishes.
"Advance care planning and having a record of a patient's health priorities is critically important in terms of helping families navigate through this health crisis and allowing healthcare professionals more flexibility in delivering care during an uncertain time," said Dr. Brian Yeaman, MyDirectives' medical director for clinical informatics and workflows. Dr. Yeaman also shared, in a recent segment with CommonWell TV, "At the end of the day, we want better, safer care for our patients, and that's at the heart of everything that we're doing."

"Yes, everyone should wash their hands, keep them off their face, and stay home unless absolutely critical they leave. This global health crisis is a reminder for all of us how we should prepare for a crisis and it absolutely should include creating an advance care plan that can be found by healthcare providers and loved ones in a crisis," said Jeff Zucker, CEO of MyDirectives. "Most of us will have more time at home with our loved ones. There is no better time to talk about your healthcare wishes than now."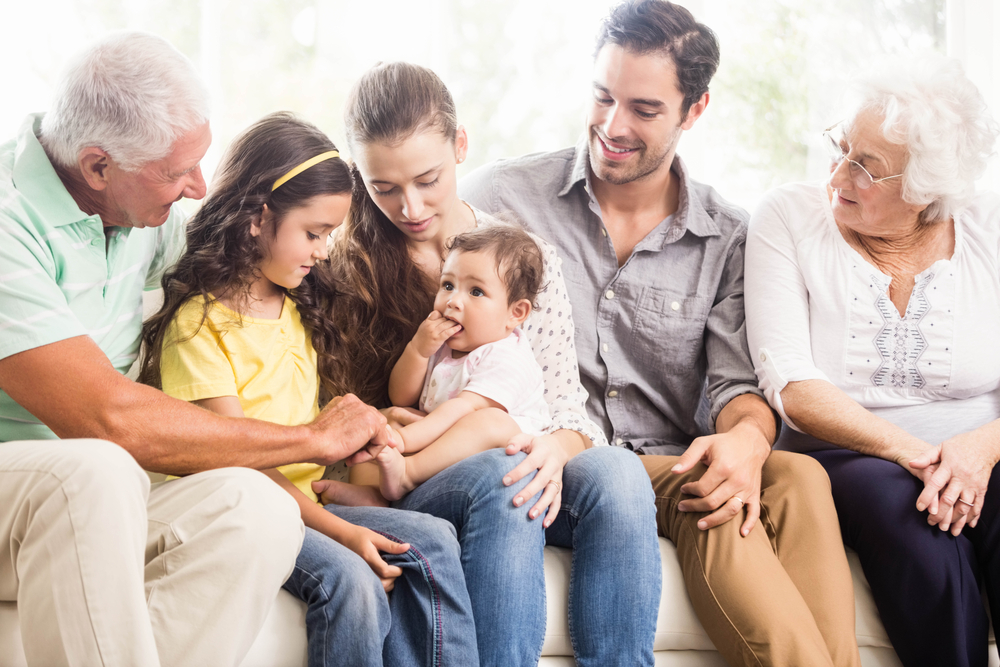 "MyDirectives provides users with unparalleled freedom to personalize their advance care planning to ensure their health priorities are available to their families and medical professionals," said Kerry Weems, Former Acting Administrator of the Centers for Medicare and Medicaid Services. "As our lives change, so do our health priorities which is why MyDirectives' mobile app allows users to update their plan quickly and easily while they're on the go."
Information about this 21st-century emergency medical care plan can be found at MyDirectives.com. Everyone over the age of 18 can complete their plan in minutes or take as long as they need to feel confident.
About MyDirectives:
With consumer users in over 40 countries, MyDirectives®, a service of Dallas, Texas-based ADVault, Inc., is the world's leading all-digital advance care planning platform. MyDirectives lets people create, store, update and share the free MyDirectives digital advance care plan or upload any third-party digital or paper-based advance directive (such as documents from Caring Conversations®, Five Wishes®, the VA form 10-0137 (U.S. Department of Veterans Affairs) advance care plan or portable medical order document. Additional information can be found at MyDirectives.com or this TEDx Talk.